A question was posted on Facebook - whether a watch with the features shown at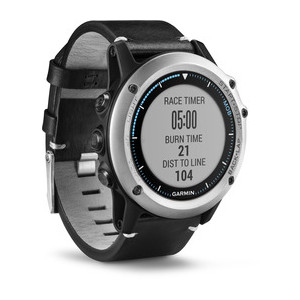 is allowed under class Rules. This watch's features include distance to line, burn time to line, and upwind tack lift/header information.
This watch cannot be used/worn while racing because these feaures are not included in the permitted list in C.5.1 (1) and (3).
Happy new Year everyone
David Rickard